I must give it to Brent, he found the greatest picture for his article.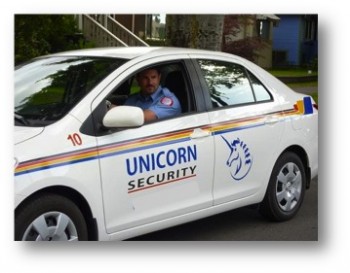 Security transcends all silos and business units and what is needed desperately is programmatic operations which will result in mitigation of human error, improve provisioning times and bring coherency to a legacy operational model. As each day passes, it becomes starkly apparent, that the idea that our network devices inside of an administrative domains are coupled to one another by the is by the same means as they were 10-15 years ago is rather unique to networking in IT today.
SDN is one solution to the above problem, but not without and/or integrated orchestration.