It's finally spring in our Low Lands. Temperatures are finally rising above zero degrees Celsius. Which means, in my case, it's time to start some boat maintenance.
One of the things I am going to change this year is the type of fuel I am using in my outboard engine. A friend of mine recommended this, which he is using in some engines which he uses only once in a while. Somehow the name reminds me of Allinol, the alternate biological fuel which they are using in Pixar's Cars 2.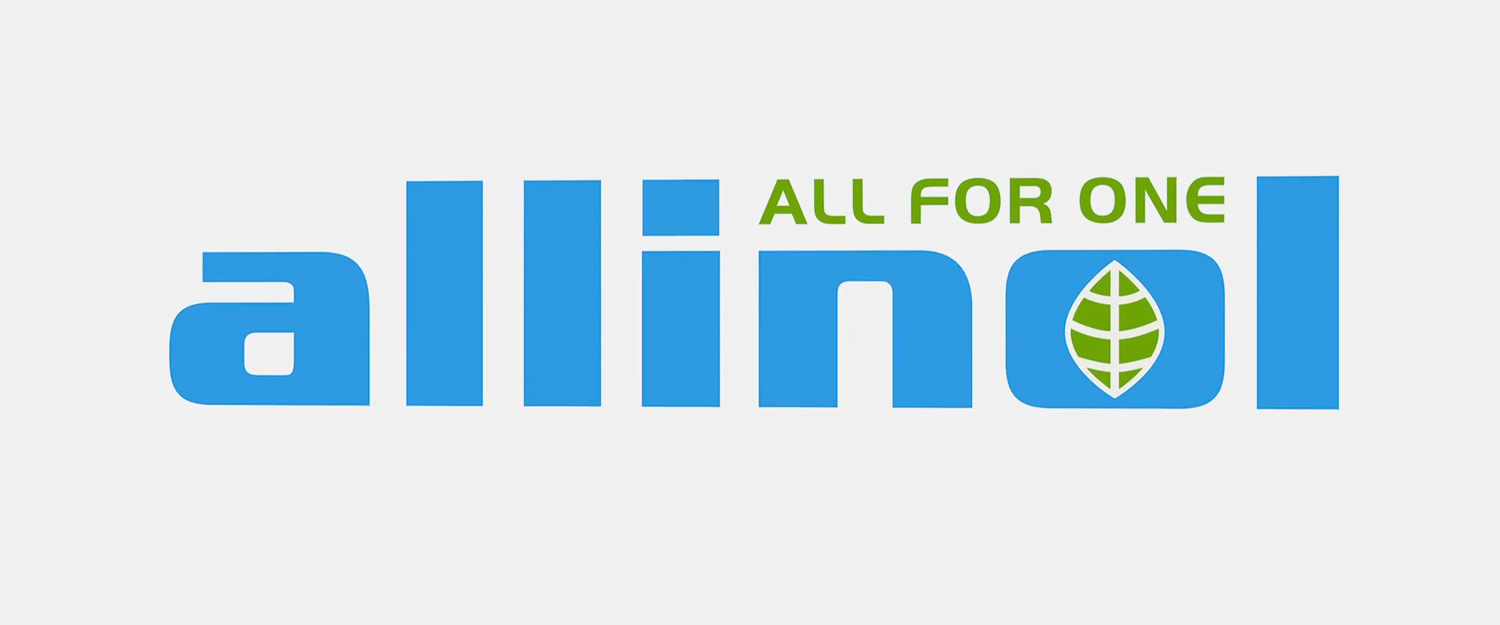 In reality the fuel-company is called Aspen and they produce a high quality alkylate petrol. Besides some environmental benefits there are some benefits for the engine it self:
When you use Aspen environmental petrol, you avoid dangerous substances such as benzene and aromatic hydrocarbons, substances that can cause serious health problems. The engine is also treated more kindly, for example, the spark plug and combustion chamber are kept cleaner. The petrol can be stored and even after long periods of no use, your engine starts without any problem if your tank has been filled with Aspen environmental petrol.
It's a bit more expensive than normal petrol but because I don't use it a lot I think the benefits outweigh the price difference of 30% or so. Do you have experience with this kind of petrol? Please let me know by Twitter or mail.